CRX plastic or carbon fiber pieces: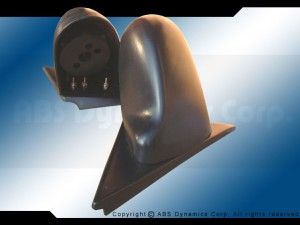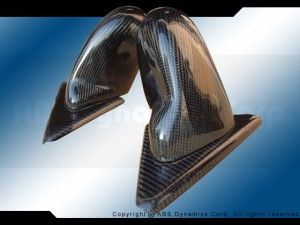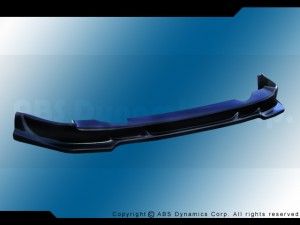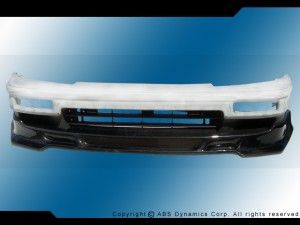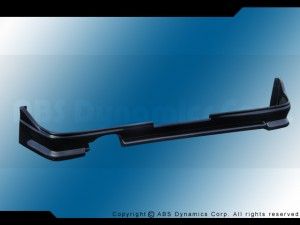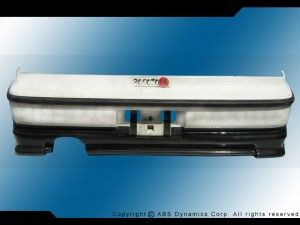 2nd gen Prelude:
Mugen style front lip (plastic)
Typer R style front lip (plastic)
OEM style carbon hood
3rd gen Prelude:
V-Tech style front lip (polyurethane)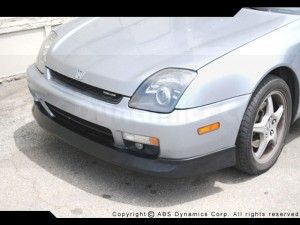 P1 style rear lip
P1 style front lip
OEM style carbon hood
OEM style carbon fenders
06-07 Fit
RS style front lip
RS style rear lip
Spoon style roof spoiler (carbon)
Carbon fiber OEM style hood
PM FOR PRICING!
__________________
IntensePower/ProEFI/PowerLab Set THE VQ35/G35 New World Records
IntensePower.com's VeilSide Fortune Widebody G35 Coupe BREAKS MULTIPLE WORLD RECORDS in the 350Z/G35 community
Ever drifted on 22's? WE DID!!Enjoy!
JDM Parts Dealers for JIC-Magic, HKS, ARC, Tanabe, Injen, Turbonetics, and many more.
(PM for best pricing on
KSport
,
SportMax
,
CWest
,
Veilside
)
480-635-8888
call for inquiries.
NEW SHOP NUMBER... YES NEW SHOP
Our Show Award Winning & Magazine Gracing Widebody G35 & Supra are now for sale, PM if you're interested